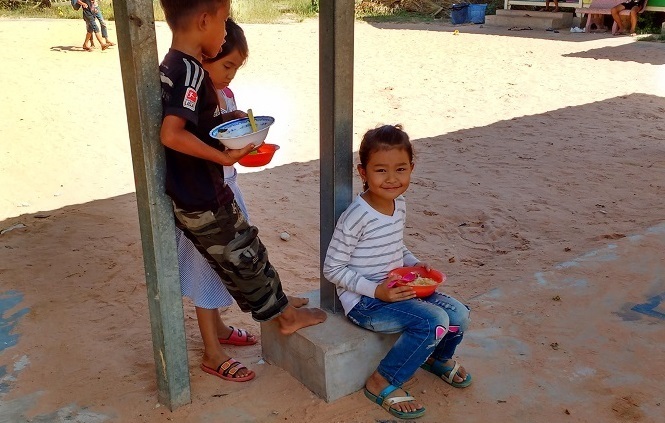 For a Christmas smile, please turn up your sound and watch the video below from ABCs and Rice in Siem Reap, Cambodia, thanking St. Luke's for our contributions to the ABCs and Rice Program.
The note sent with the video link reads:
Dear All at St. Lukes,
It's in the spirit of the holiday that we extend our thank you to all of those that have supported us in 2019. Sending best wishes and Merry Christmas. Please accept the video thank you from our students to you as we send Season's Greetings to you and yours.
Justin Fager
Executive Director
ABCs and Rice
At St. Luke's, we have been supporting this program through the Rice for a Year Tea in September and by the donations parishioners have made towards Rice for a Year.