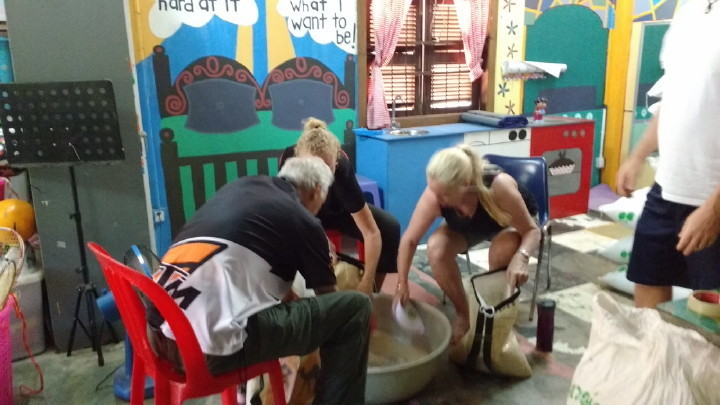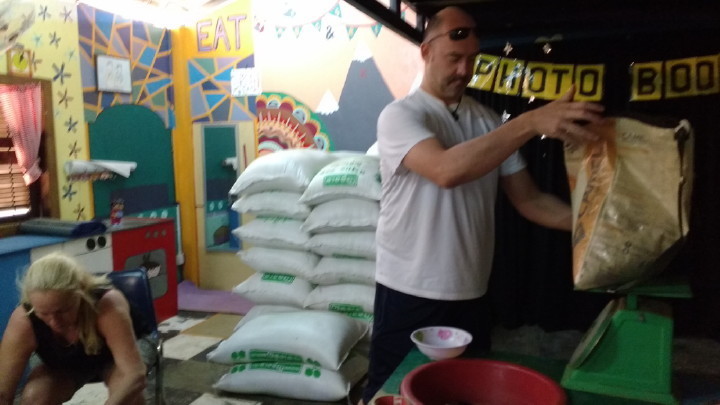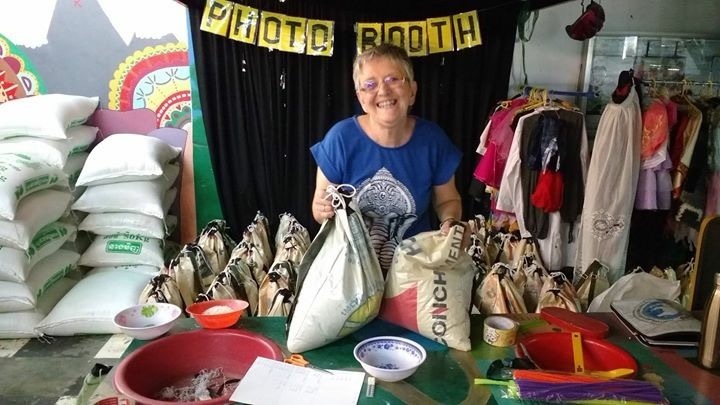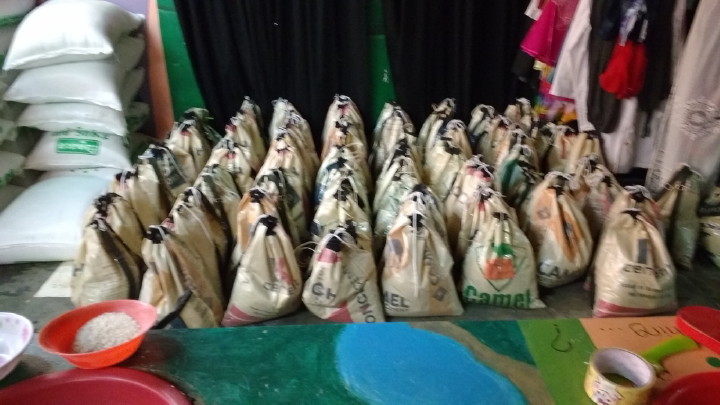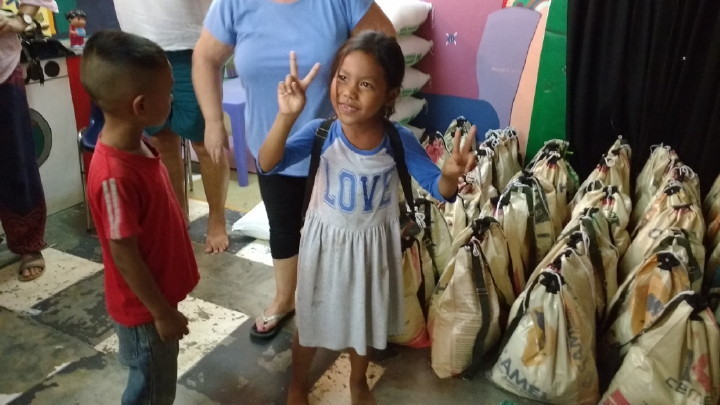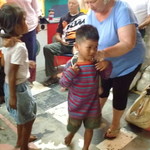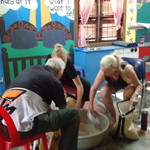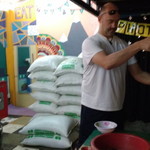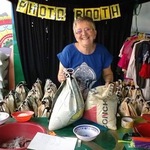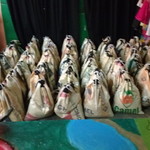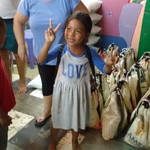 Iris Paruch, who is currently in Siem Reap, provides an update about a recent very successful Rice Day at ABCs and Rice. "We had a group from Australia just stop in for the day to help pack the rice. It was great to have the extra help, otherwise it would have just been two of us packing all that rice!!!!"
The pictures show the children getting their rice, the volunteers packing rice, weighing each bag, Iris at Rice Day, the bags packed ready for pick up, and children offering their thanks.
Thanks to all who helped with the Rice for a Year project in Victoria!