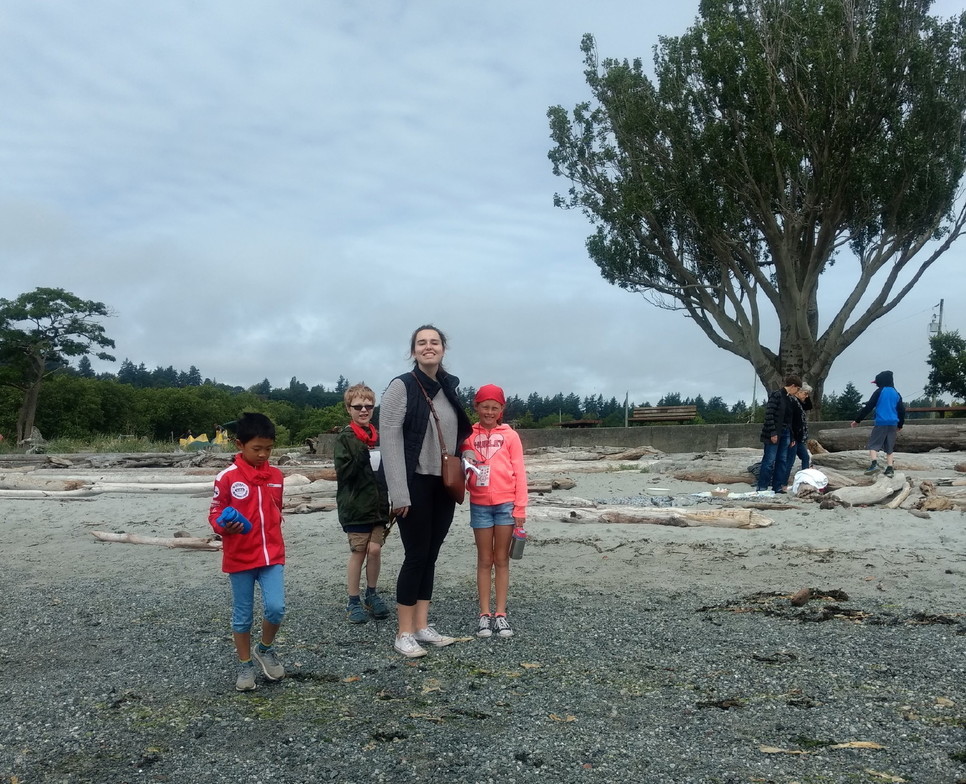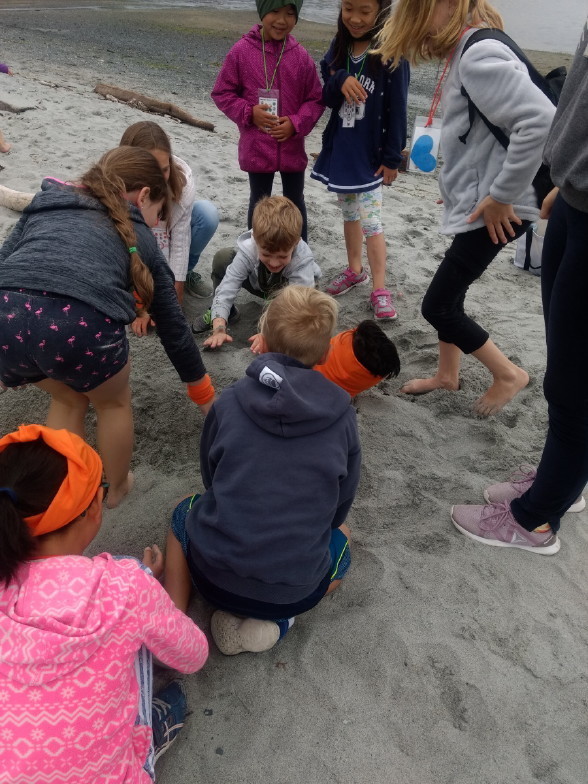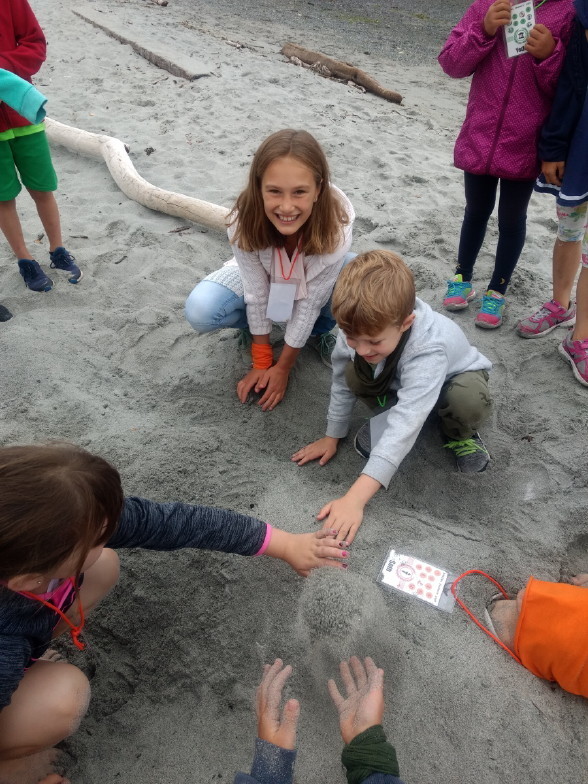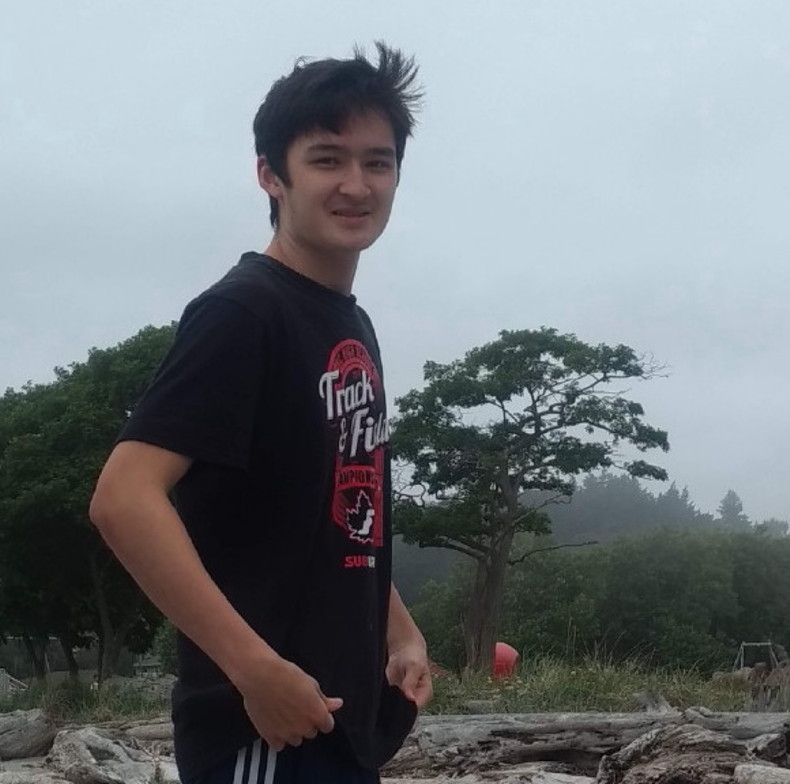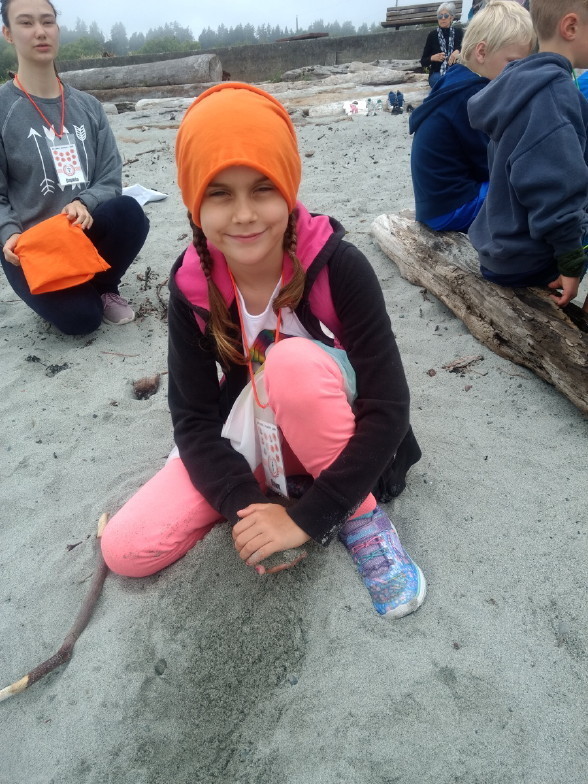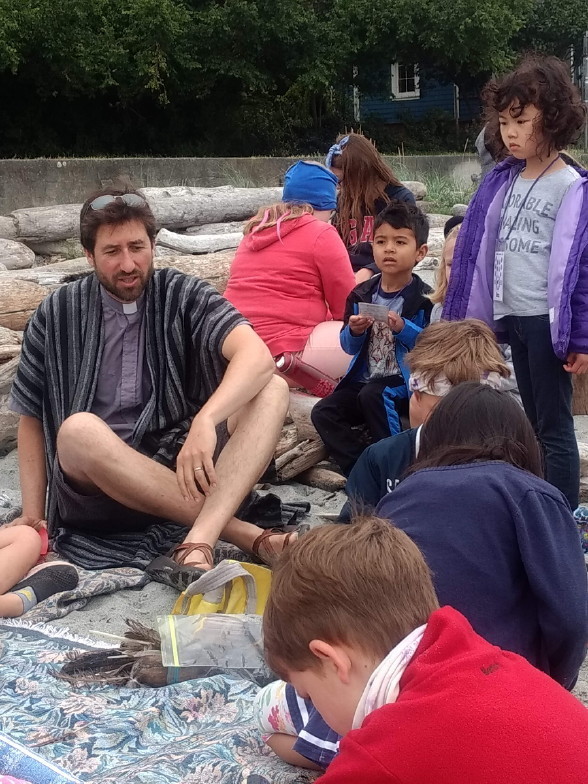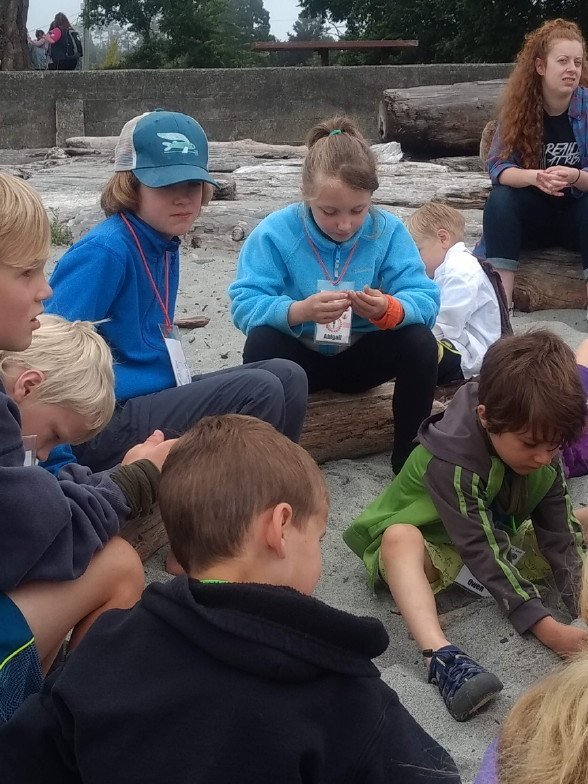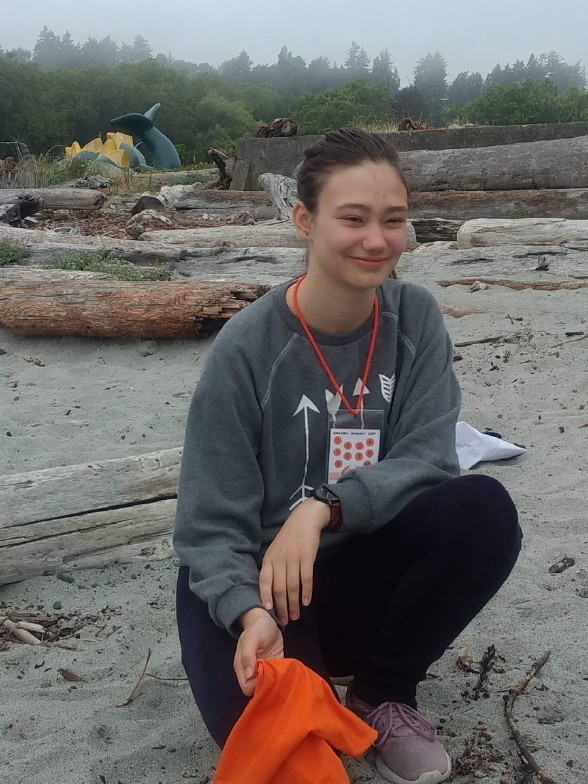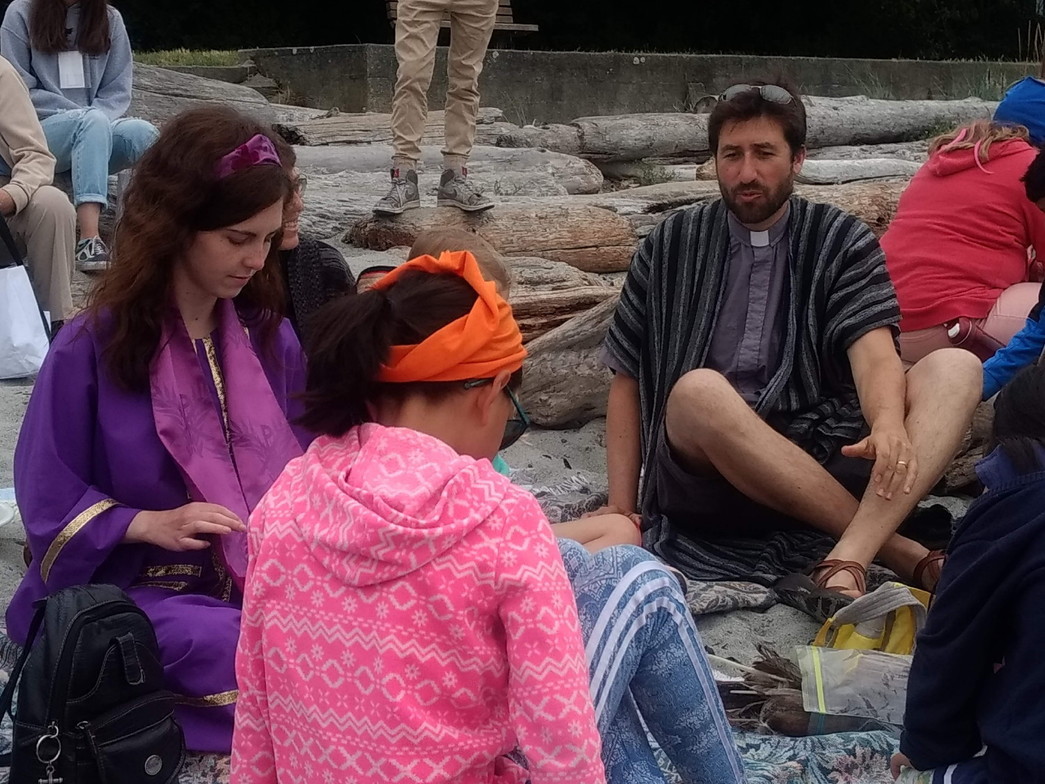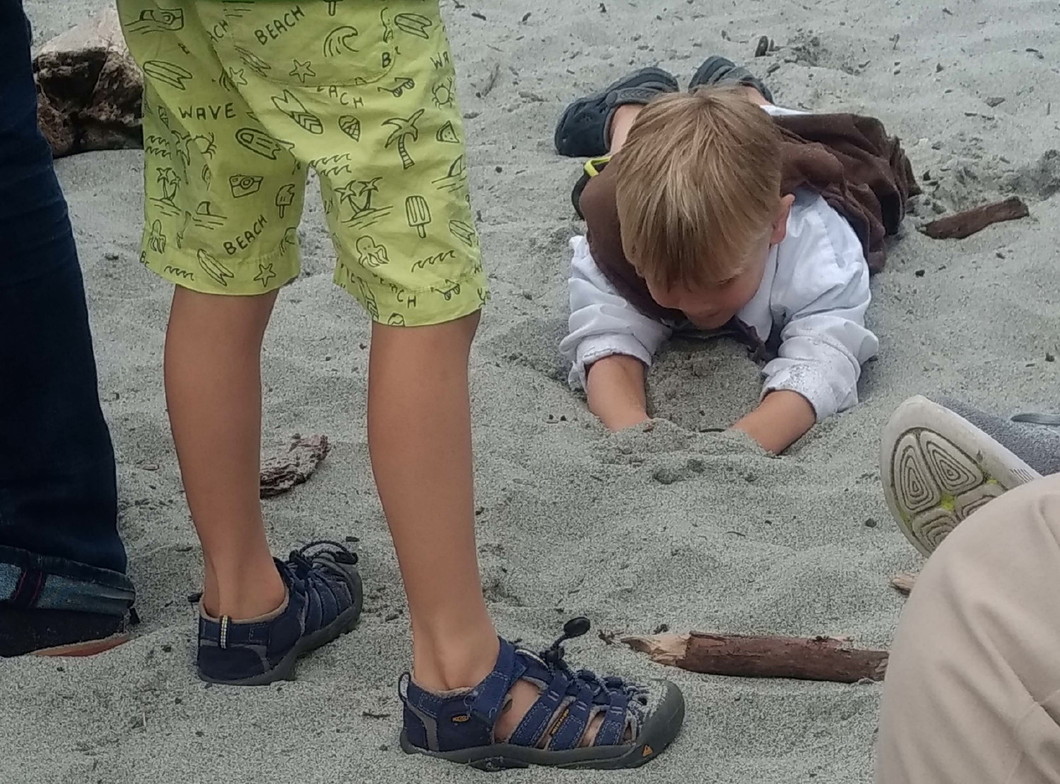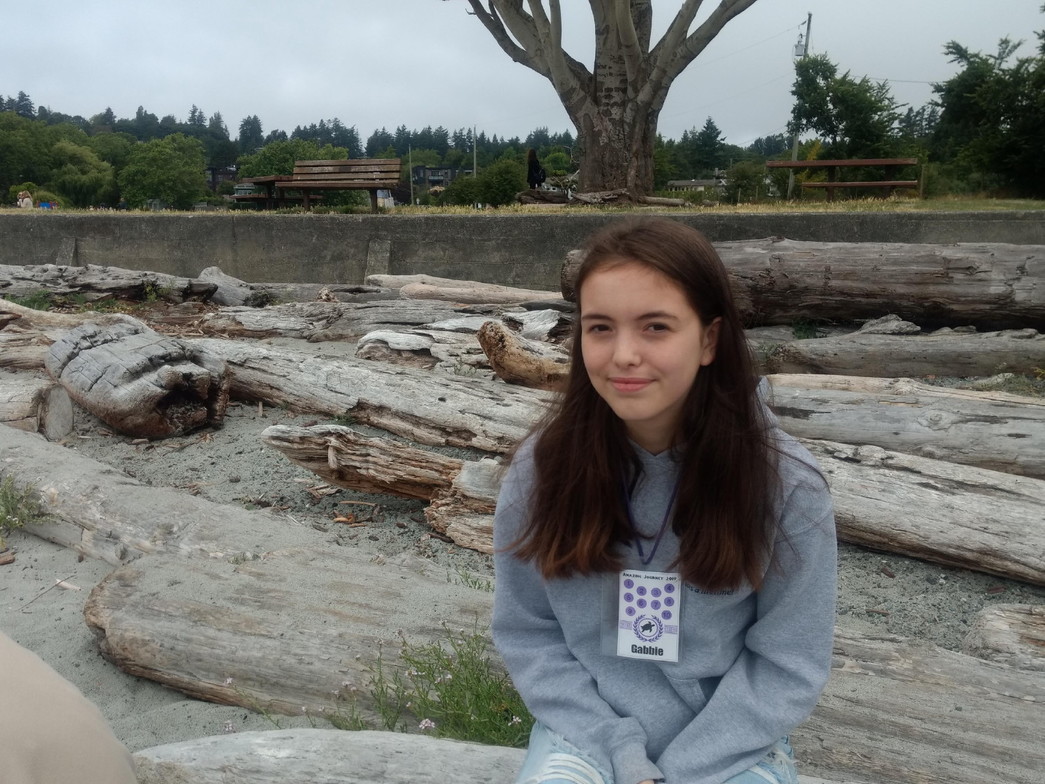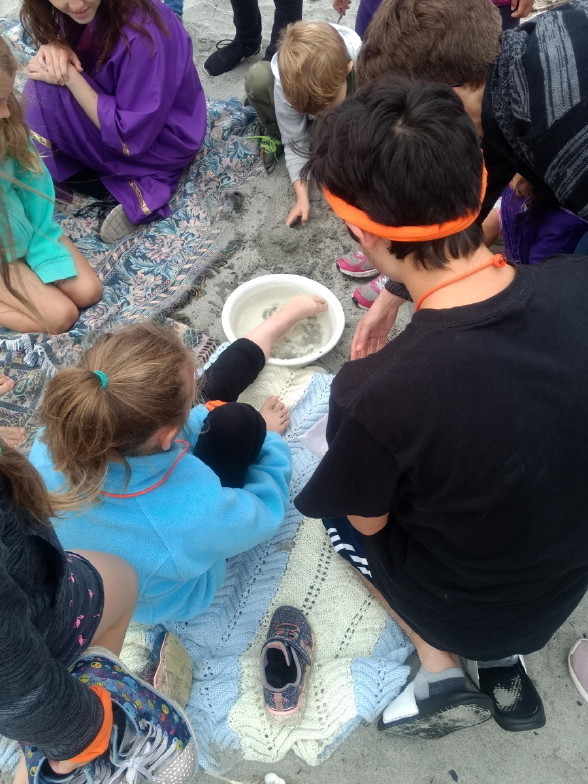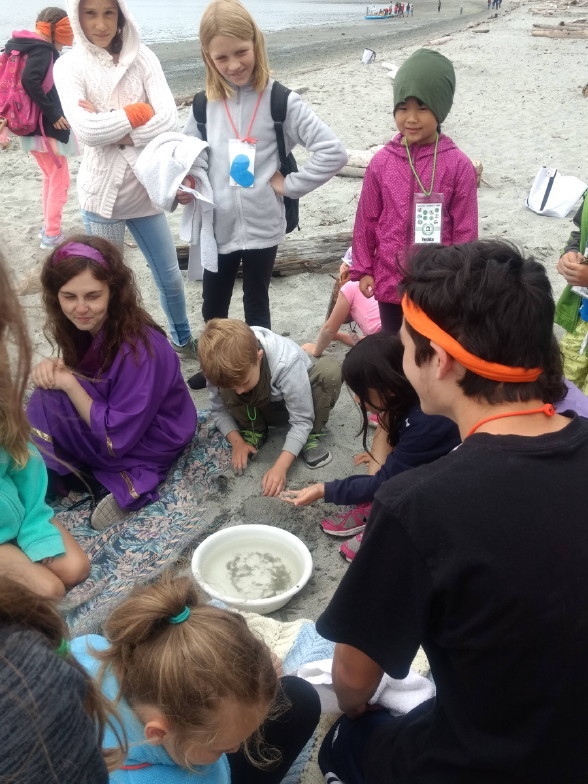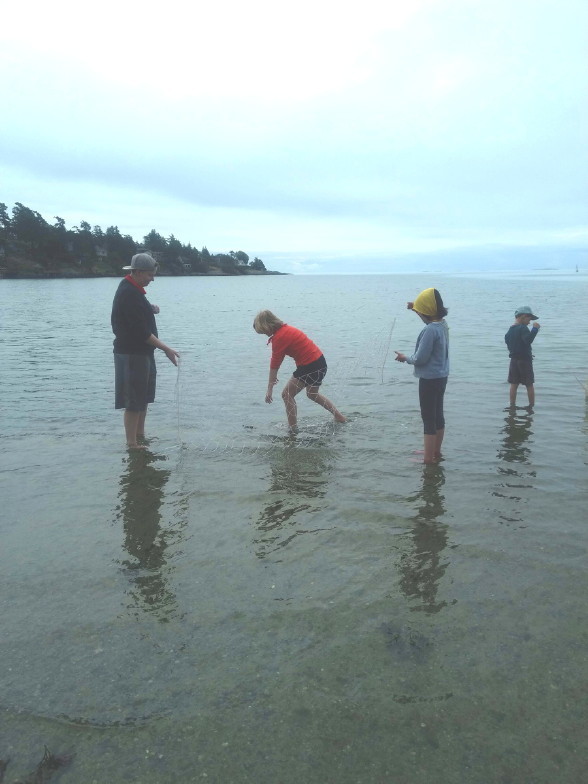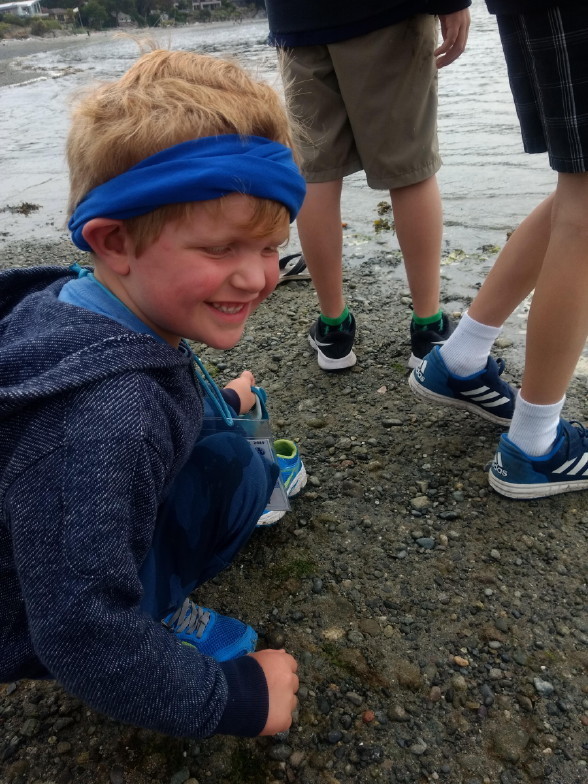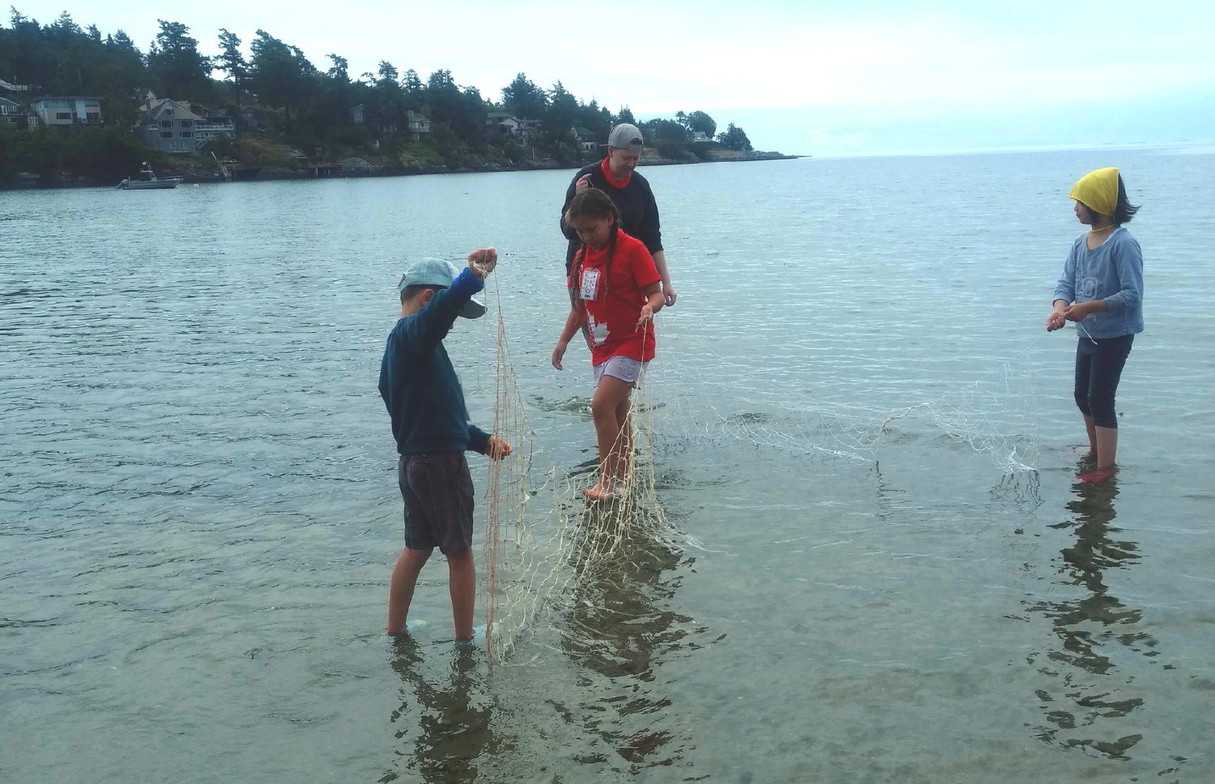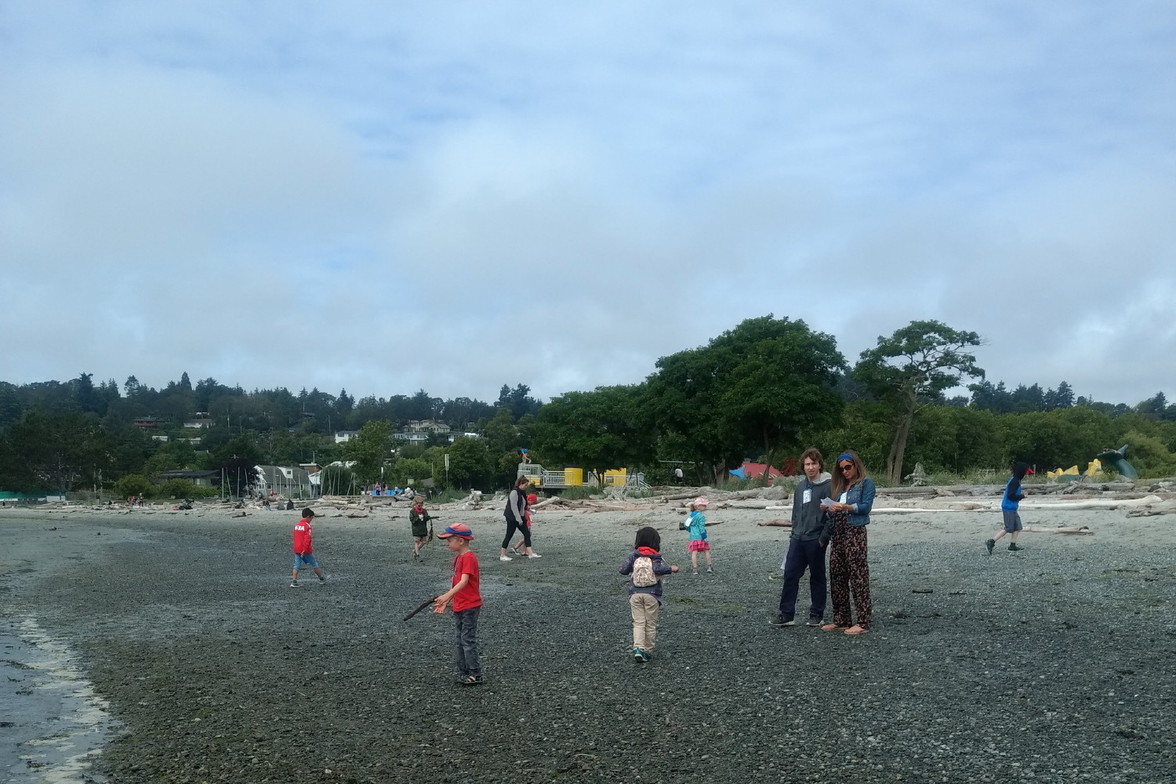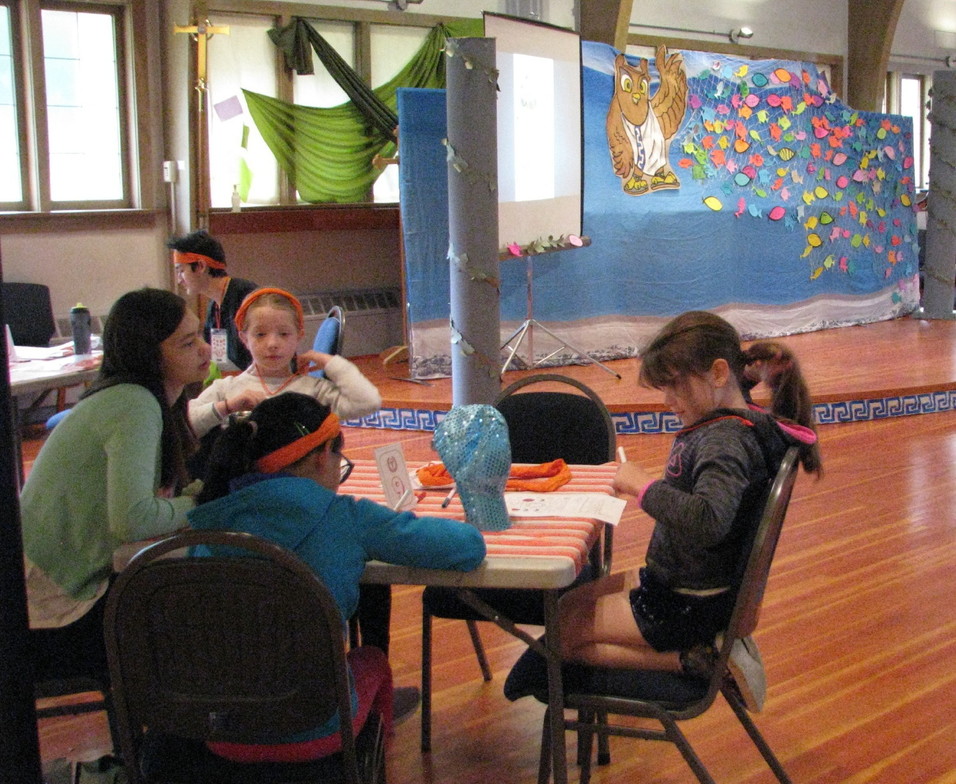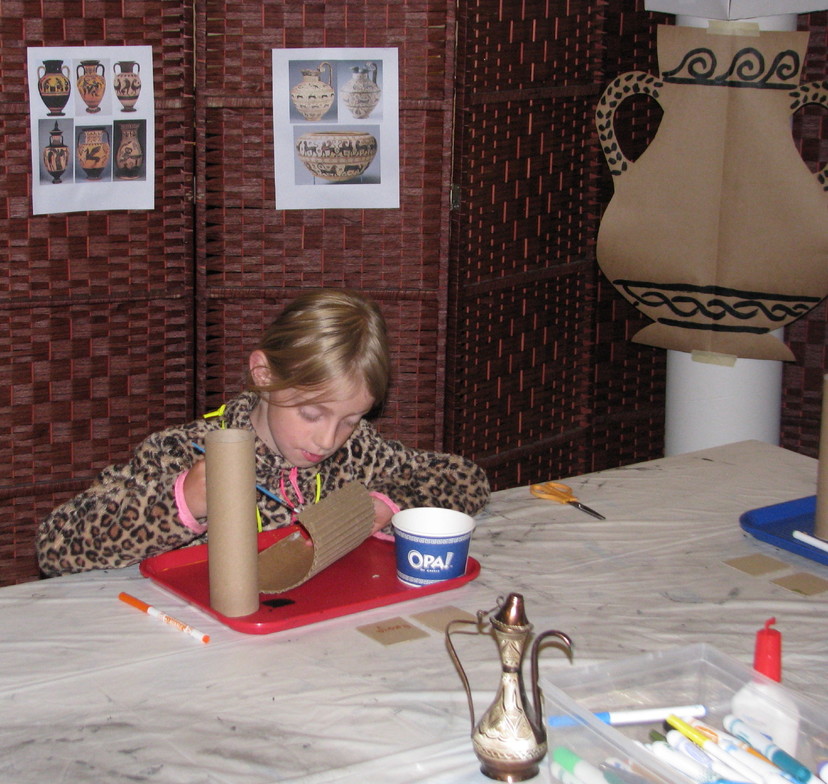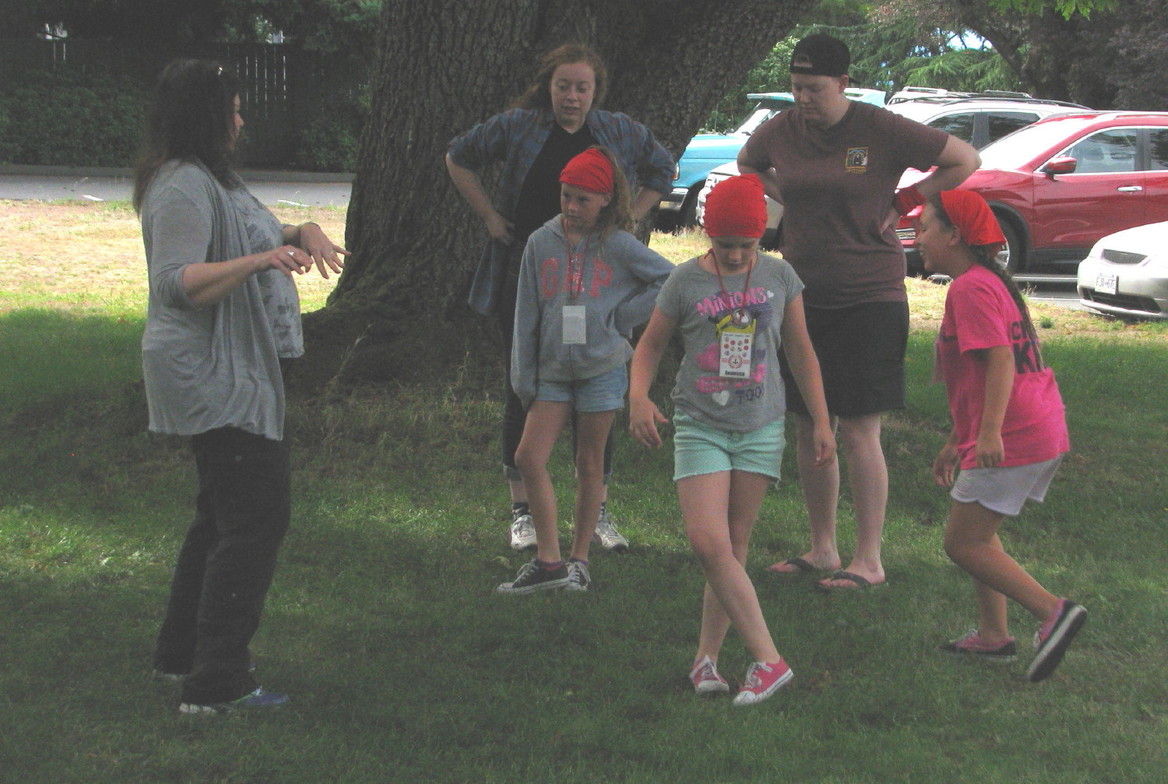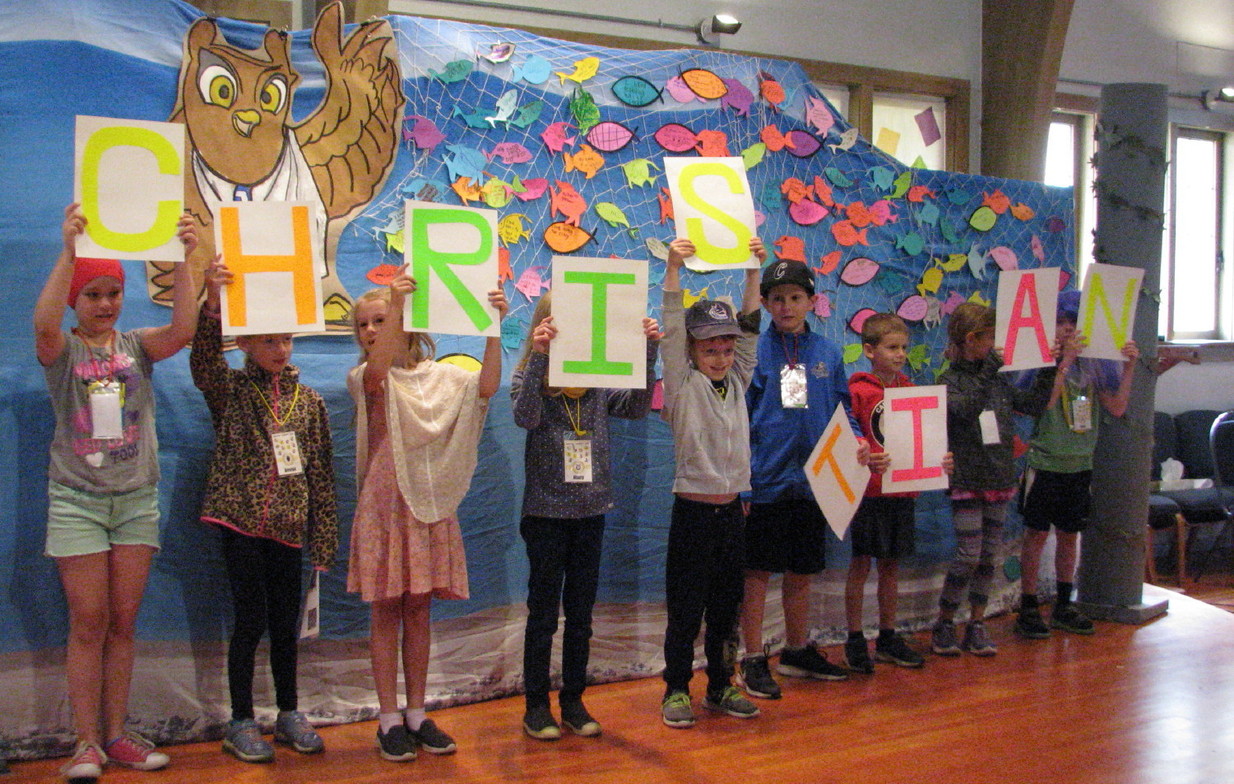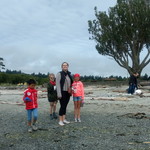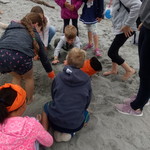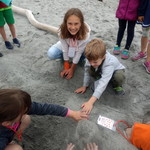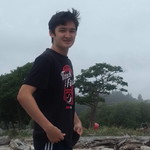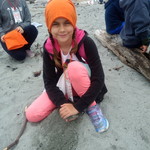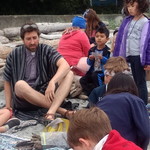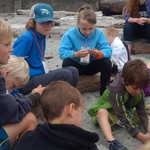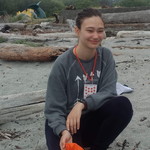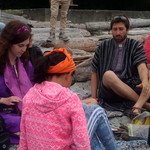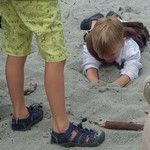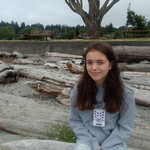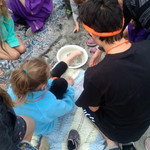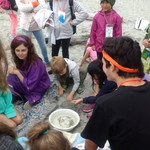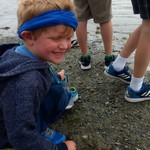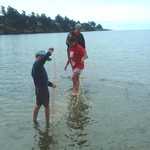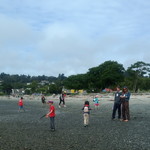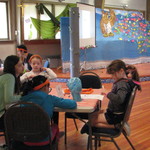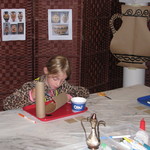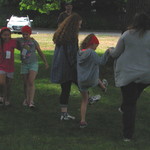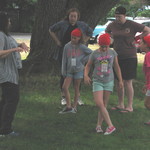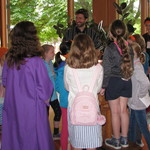 Campers and leaders had fun at the beach on Thursday. On Friday we said goodbye and wrapped up the final day with more songs and a slideshow.
Our thanks to so many people who helped in so many ways to make this year's Amazing Journey Seaside Adventure in Ancient Rome a success and enjoyable for campers and volunteers. Our thanks to those who donated money for food and craft supplies, who baked for the day camp, volunteered as small group leaders and program leaders, and helped with food, games, music, and registration. A total of 50 campers registered while almost the same number of volunteers (youth and adults) helped in so many ways, before the camp and during the camp. A special thank you to the Day Camp Planning and Leadership Team who made all the ideas come alive for this camp which was fun for the campers and volunteers alike.
Hope to see you all at next year's camp: July 6th - 10th, 2020!