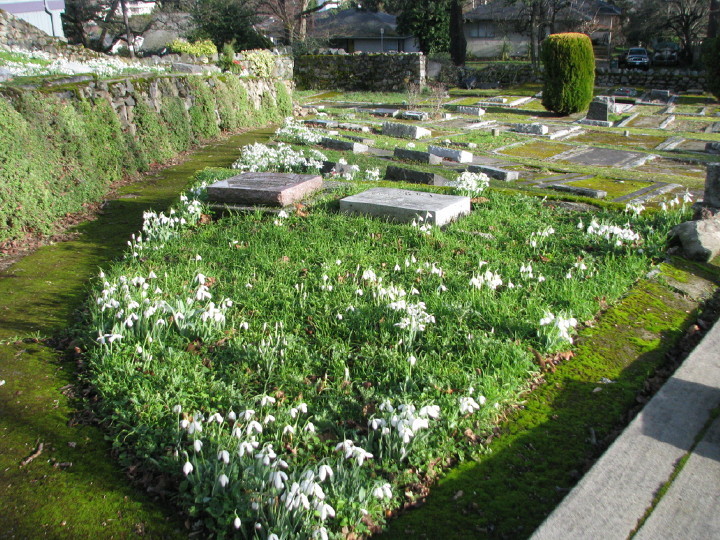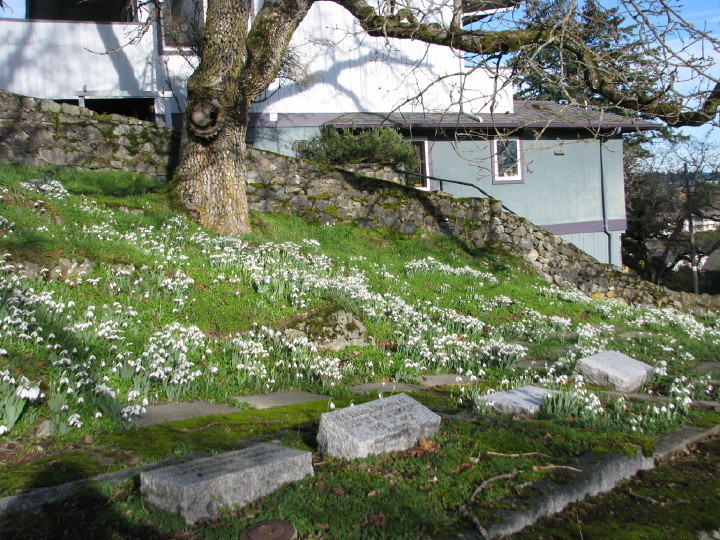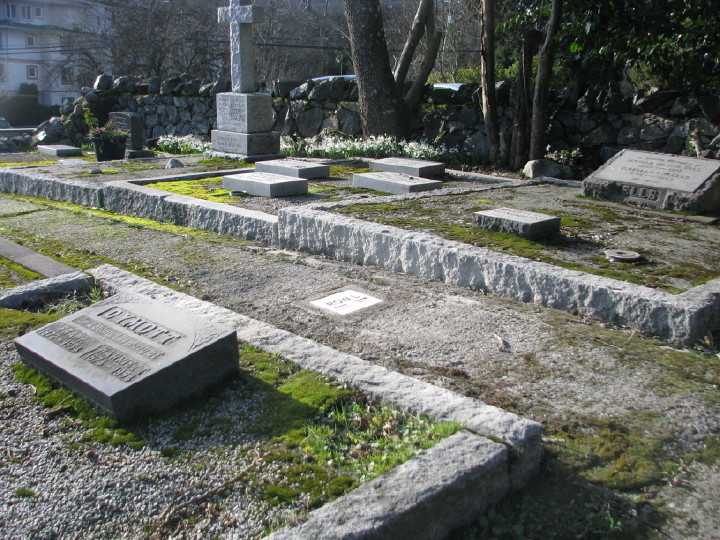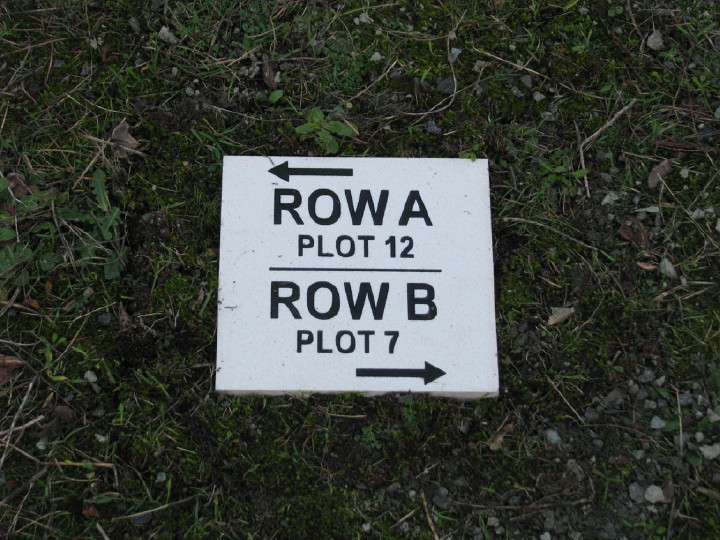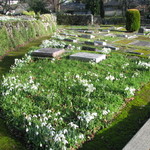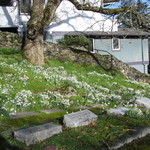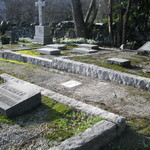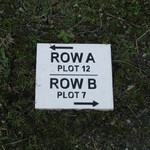 Spring is here already in the cemetery. The snowdrops are out and the cemetery looks beautiful with its snowdrop carpet. Come and take a look.
Also take a look at the new row markers we now have in the cemetery. See pictures above.
We hope these row markers will help visitors and parishioners find their way around the cemetery.
Thank you to Wilf Bruch of the Old Cemeteries Society for donating the markers and to Carl Hughes of Meadowlark Memorials for engraving and installing the markers.
If you would like to make a donation towards the cost of engraving and installing these row markers, St. Luke's would be most grateful.
Please visit the Make a Donation to St. Luke's Cemetery link to find out how to make a tax receiptable donation.