Thursday, September 26, 2019 Next Date
6:30 - 8:00 pm
at Lutheran Church of the Cross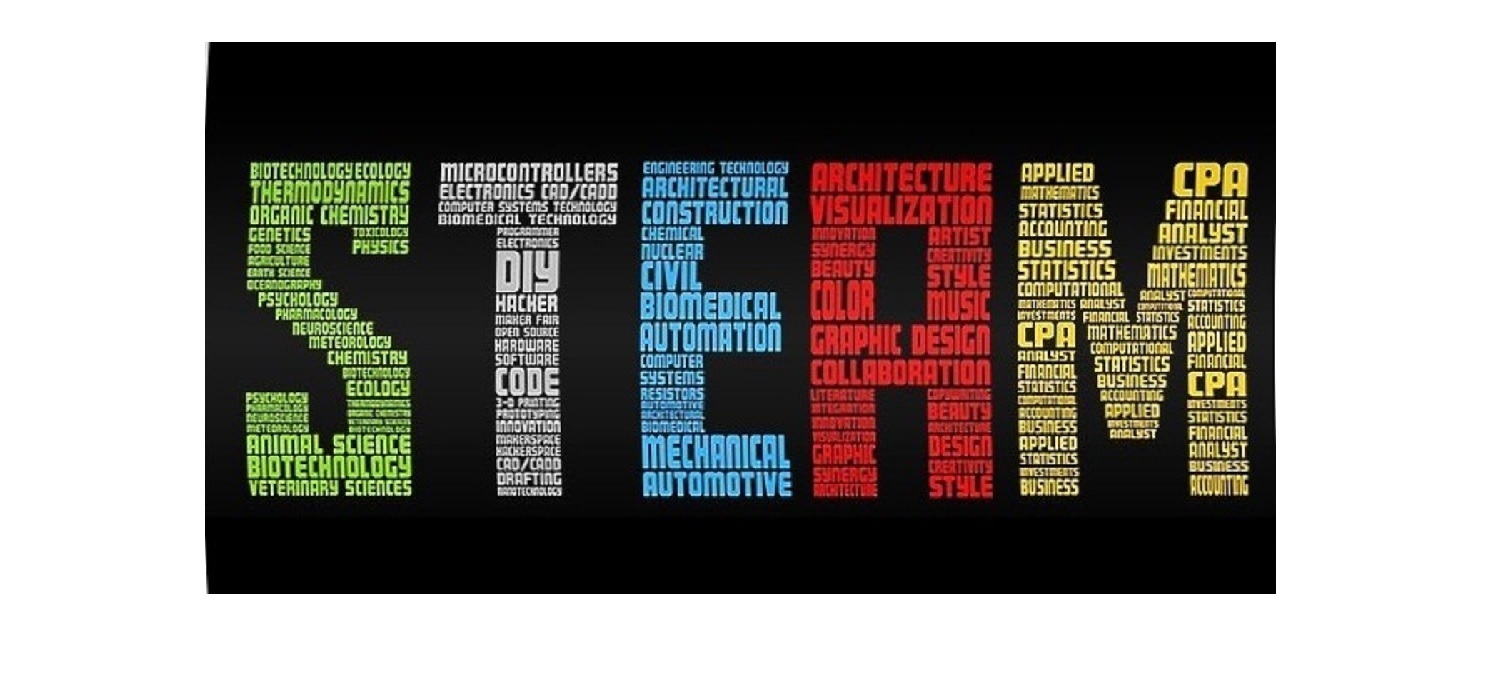 A STEAM (Science Technology Engineering Arts Math) Evening Program will be held on Thursdays, 6:30 to 8:00 PM beginning Thursday, September 26, at Lutheran Church of the Cross and will run for eight weeks.
The program will be for students ages 10 to 17 primarily but exceptions can be made.
The program will begin in September with an introduction to HTML programming. In this course kids will learn the basics about creating their own simple website using code. The first three sessions will focus on lessons on coding and subsequent sessions will focus on making websites with the assistance of the teacher and helpers.
Please register at this link. Registrations will be capped at 20 students per class. A $25 registration fee will be charged to help offset basic costs, including providing a snack. Please pay the registration fee to the Church of the Cross office. An option for a tuition waiver as needed is also included on the registration form and will be dealt with that on a case by case basis. Students are asked to bring either a laptop or Windows based tablet with them if possible. If they do not have access to a computer or a tablet, one will be supplied for use during the course.
This program is hosted by Church of Cross, in conjunction with St. Luke's and St. George's.