Sunday, November 17, 2019 Next Date
7:00 - 9:00 pm
St. George's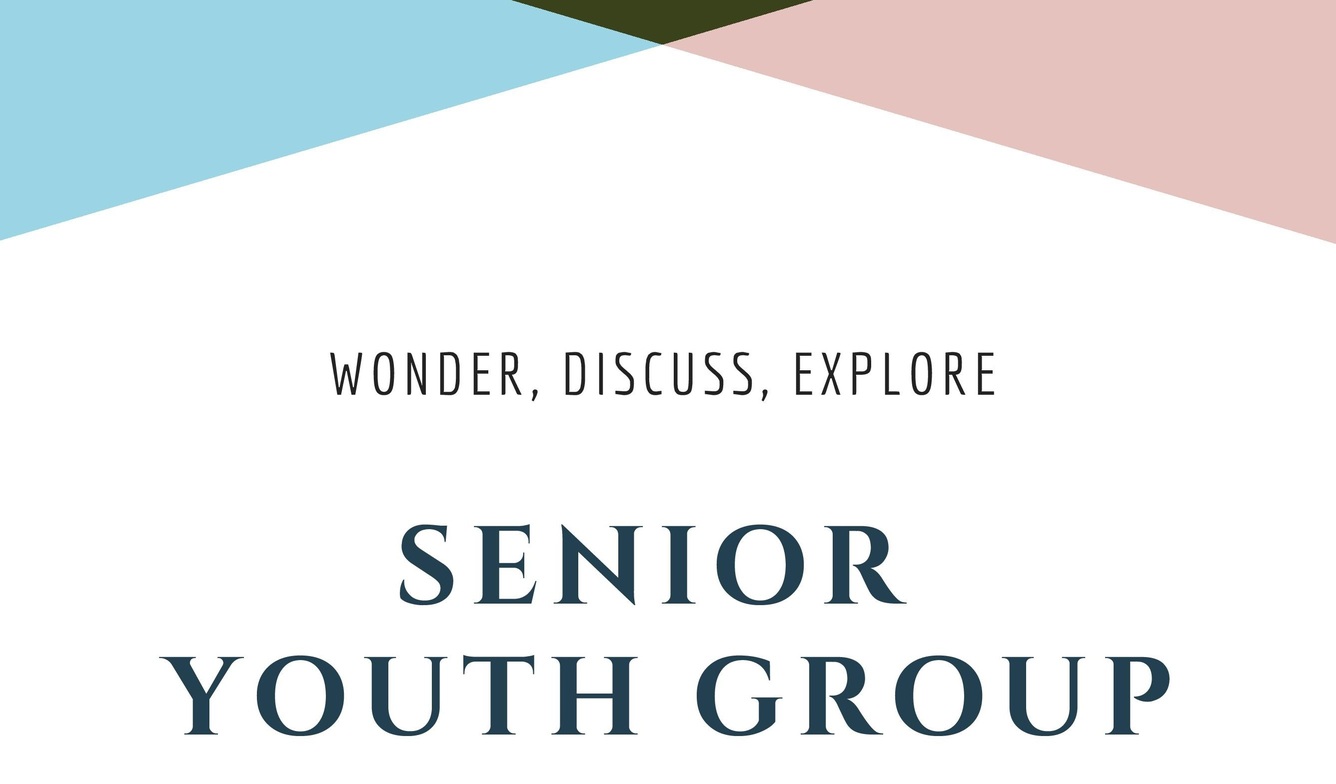 Senior Youth Group is for individuals from grades 9-12 and offers a place where we can have real conversations about spirituality and life! This group offers a safe place to discuss, wonder, and discover our faith. From conversations about our own beliefs, to talking about major issues that are prevalent in society, to just chatting about what's going on at school, this group is a place to explore these topics together. Let's make friends, ask those hard questions, and explore our relationship with God!
Each time we meet is a little bit different. We will pray, worship, discuss, make music, and maybe plan a few out trips so that we can engage with our community. The group is youth driven with a focus on discussing topics and planning activities that the group wants to engage in/learn about!
Looking at upcoming youth groups, we have two November dates and a December date planned. The first is November 7th. NOTE: This is not a Sunday, but a Thursday. We will be going skating at the Save-On-Foods Memorial Centre. We will meet at 7pm at the main back entrance (under the awning by the parking lot). The cost is $3.40 for admission, $3.70 for skate rentals, and $1.20 for helmet rentals. As always, if cost is an issue let us know and we can cover it. Pick up will be at 8:30pm in the same location as drop off.
Our next youth group after this will be on November 17. This will be a CLAY info night (for parents and youth) at Lutheran Church of the Cross starting at 7pm. CLAY stands for Canadian Lutheran Anglican Youth Gathering. It is a national youth gathering that occurs in different parts of the country every two years at the end of August. The next gathering is in Calgary, Alberta from August 20-23, 2020. We are hoping, along with the Lutheran Church of the Cross, to establish a team that we could take to this event. Going to CLAY is a really amazing opportunity and this meeting will give more details and answer any questions that you may have. While it is still early on in the planning, we would encourage parents and youth to attend this meeting in order to see who may be interested.
Finally, we will be having a youth group movie night December 1st! We'll meet at 6pm in the St. George's Lower Hall to make dinner together, and then watch a Christmas movie, with pick up at 9pm.
Also, we just wanted to let you know that our first fundraiser of the year has begun! We will be doing a year long bottle drive to try and help with the program costs of our youth groups. You can drop your bottles off at any Victoria bottle depot (Quadra, Glanford or Queens) and ask that the funds go towards Anglican Youth Groups (an account has been set up.) We will also be collecting bottles at St. George's if you would like to bring them to youth group.
If you have any questions, please contact Jaime Millar and Caitlin Dean at [email protected]stgeorgecadborobay.ca, visit our Instagram @victoriasenioryouth or download the poster below for more information.
This is a joint youth program between St. Luke's and St. George's with the aim to reach out to youth in parishes within Greater Victoria.