Sunday, October 6, 2019
7:00 - 9:00 pm
St. George's
This event has already occurred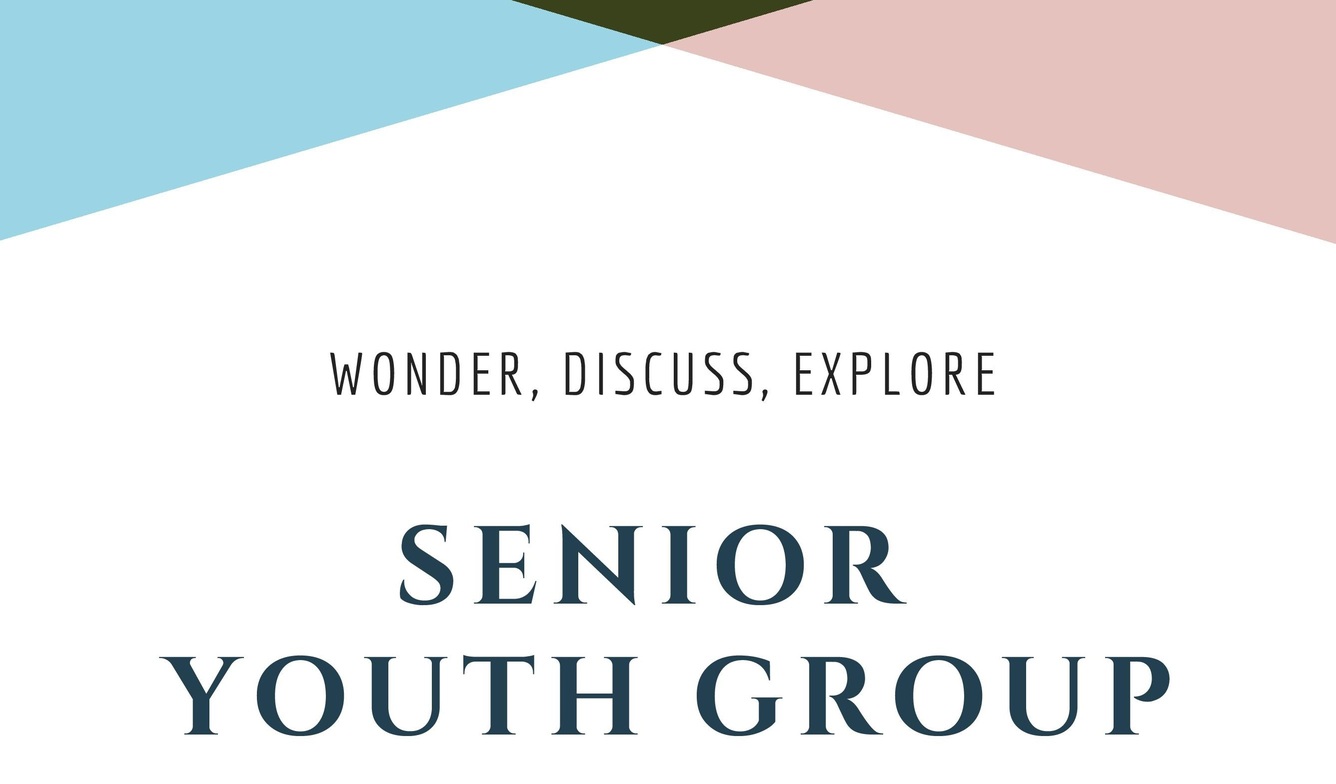 Senior Youth Group is for individuals from grades 9-12 and offers a place where we can have real conversations about spirituality and life! This group offers a safe place to discuss, wonder, and discover our faith. From conversations about our own beliefs, to talking about major issues that are prevalent in society, to just chatting about what's going on at school, this group is a place to explore these topics together. Let's make friends, ask those hard questions, and explore our relationship with God!
Each time we meet is a little bit different. We will pray, worship, discuss, make music, and maybe plan a few out trips so that we can engage with our community. The group is youth driven with a focus on discussing topics and planning activities that the group wants to engage in/learn about!
Senior Youth Group will start on September 22nd at St. George's in the Narthex from 7-9pm. The next date for Senior Youth Group will be October 6th with the same location and time. The following weekend, October 11th-14th, is BCYAYM's Fall Conference which we will be encouraging the youth to go to. We will look at finalizing the rest of the dates in the coming weeks.
If you have any questions, please contact Jaime Millar and Caitlin Dean at [email protected]stgeorgecadborobay.ca, visit our Instagram @victoriasenioryouth or download the poster below for more information.
This is a joint youth program between St. Luke's and St. George's with the aim to reach out to youth in parishes within Greater Victoria.