Saturday, April 6, 2019
9:30 am - 12:30 pm
St. Luke's Hall
This event has already occurred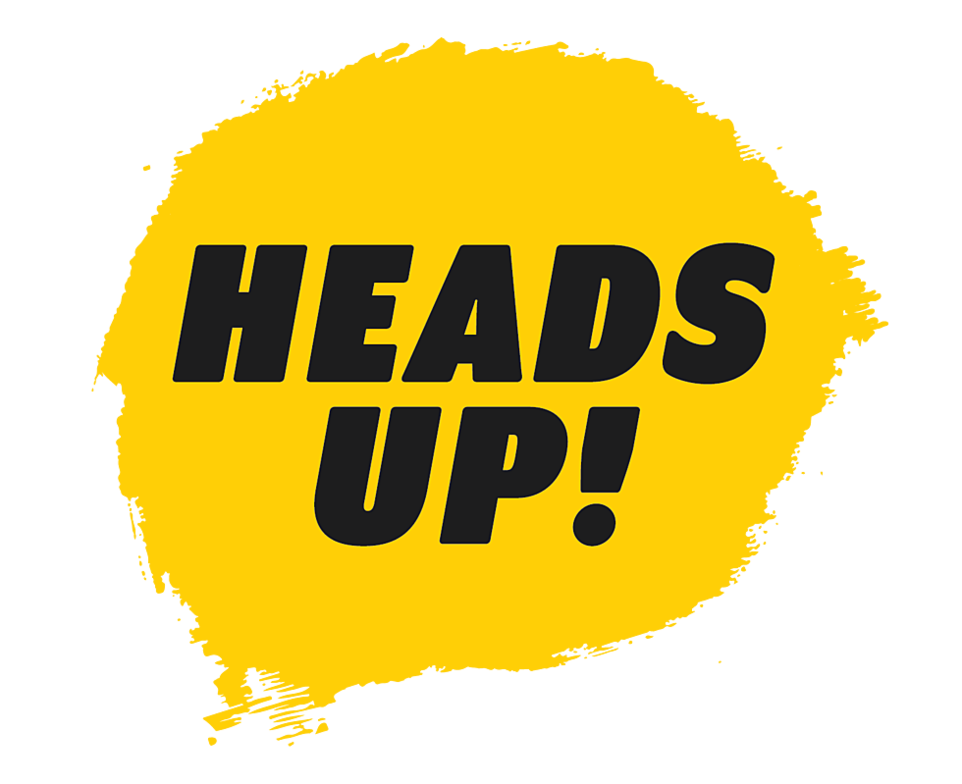 This is a heads up regarding the next Regional Wardens' Meeting. Please mark the morning of April 6th on your calendars to come to St. Luke's for our next meeting.
Based on your comments from the last meeting, the meeting will start at 10 am to make it easier for those arriving by ferry. There will be a coffee time from 9:30 to 10 am. So if you live closeby, please come then to socialize a bit before the meeting.
We have invited several interesting speakers including Laura Cochrane from the Shelbourne Community Kitchen. The Shelbourne Community Kitchen is a wonderful example of Faith in Action and what can happen when several churches get together to research the needs of the local community. From these grassroots discussions, this amazing non-profit organization, the Shelbourne Community Kitchen, came about. Please plan to come and hear this story and the other interesting speakers we have invited. We will also make sure to leave some time for sharing as we know this is an important and useful time for everyone.
The agenda is posted below. Questions or to RSVP, contact St. Luke's Office by e-mail or phone 250-477-6741.