Saturday, September 14, 2019
9:30 am - 12:30 pm
Church of the Advent
This event has already occurred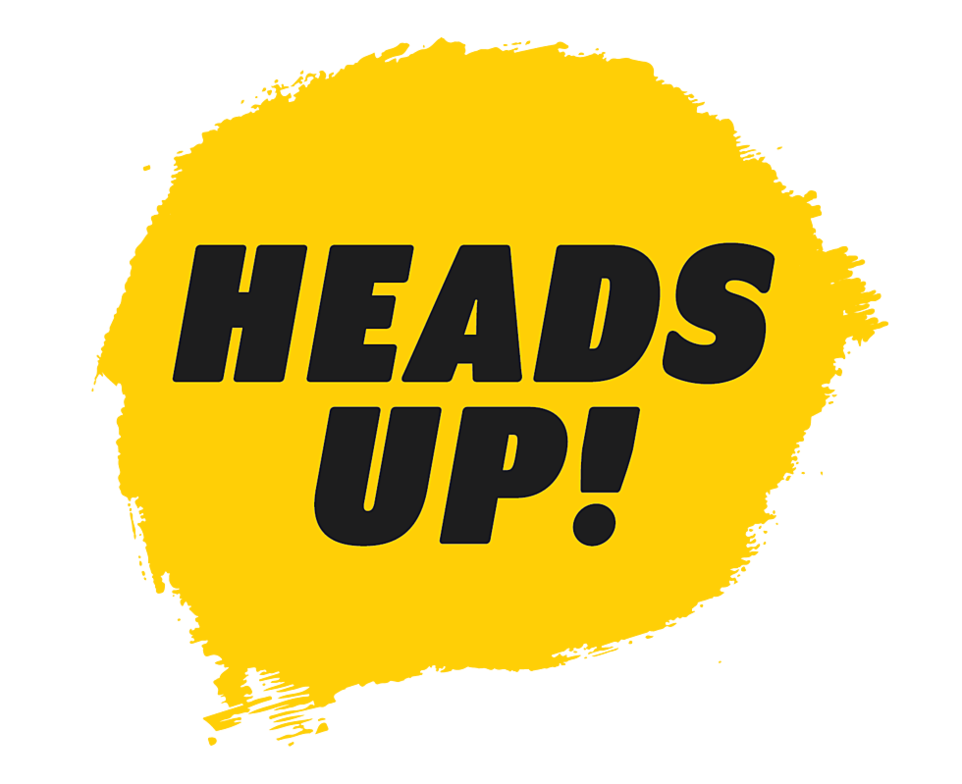 The Regional Wardens' meetings are information-packed, supportive gatherings for the wardens in parishes in the Haro, Tolmie and Selkirk regions of the Diocese. This is a heads up that the next Regional Wardens' meeting will be on September 14th at Church of the Advent, 510 Mount View Avenue.
If possible, please arrive at 9:30 am to take in the social time until 10:00 am, when the meeting will start. The agenda is posted below.
Please RSVP to Elizabeth Bennett and Brenda Crockford, so that they can plan seating, refreshments, etc. Bring along a written copy of your church update information and any posters or other information you wish to circulate. If there are any additions to the agenda, Elizabeth Bennett would appreciate receiving them ASAP.