August 12 - 21, 2018
Winnipeg, Manitoba and Thunder Bay, Ontario
This event has already occurred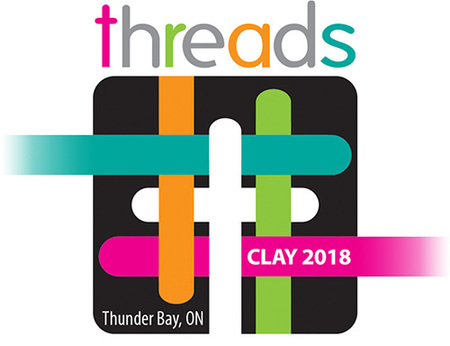 The youth from the Diocese of BC left on Sunday, August 12th and flew to Winnipeg. They'll spend several days in Winnipeg exploring there and then will travel to Thunder Bay for CLAY, the Canadian Lutheran Anglican Youth gathering. They fly home on Monday, August 20th.
The theme of CLAY is Threads, where youth aged 14 to 19 from across Canada will learn how to discern their God-given stories.
Stories are the diverse threads that God weaves together to form the tapestry of our lives. They can be ancient, personal, intimate, and can help us find meaning and purpose. We gather stories from each other and from our surroundings.
View some pictures and updates from the CLAY and the trip to CLAY at the News page.