Sunday, October 6, 2019
2:30 - 3:00 pm
This event has already occurred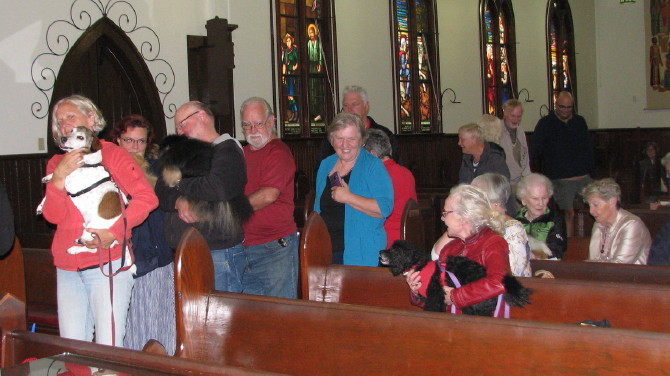 A short service (about 30 minutes long) with a blessing of the animals at the end. You are invited to bring your pet to that service to be blessed. You may also bring a picture of a pet (living or deceased) so that the pet can be blessed or remembered.
Please invite your friends and their pets to come to this service as well.
To see pictures and read about last year's service, go to the News Story about last year's service.