This event has already occurred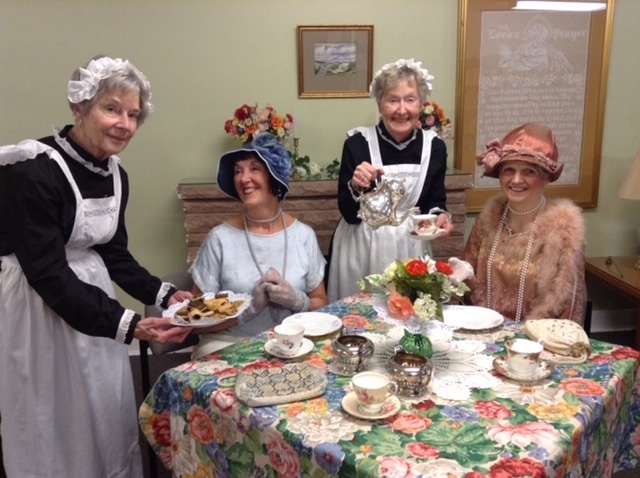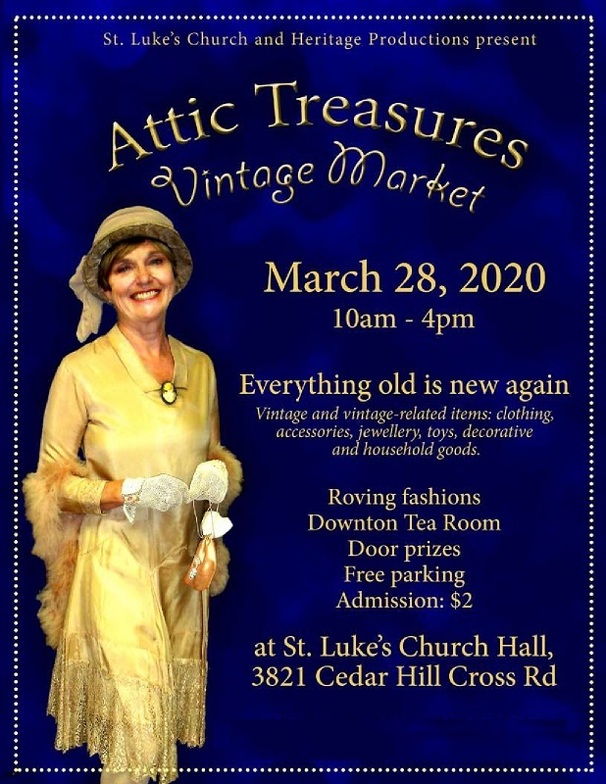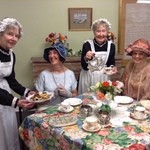 Save to your Calendar
This afternoon the BC Medical Officer of Health has directed event organizers to cancel all events of over 250 people. While we are not likely to have that many at our Vintage Market at one time, her reason was that we must have "social distancing" (arms length between people) and the ability to wash hands after touching things. At a gathering of religious leaders with provincial leaders yesterday, there were many directives given to all parishes, including cancelling large events and any event that serves food. So, unfortunately we have no option except to cancel the Attic Treasures Vintage Market.
Attic Treasures Vintage Market, an exciting new venture by Heritage Productions and St. Luke's Church, will be held in St. Luke's Hall, 3821 Cedar Hill Cross Road.
Vintage items, antiques, collectibles, retro and vintage fashions, accessories, and more will be for sale.
Throughout the day, Heritage Productions' models will present a roving Vintage Fashion Show, to be followed by hourly door prize draws.
Down the hall in the Downton Tea Room, visitors will be able to buy tea and other refreshments, served on fine china by Victorian maids.
Visitors will be greeted by a show of vintage cars parked near the main door, bunting decorating throughout, and live music.
Wheelchair accessible with ample free parking. Admission is $2.00 per person.