Wednesday, February 26, 2020
10:30 am Service in St. Luke's Church; 7:00 pm Service at Church of the Cross
This event has already occurred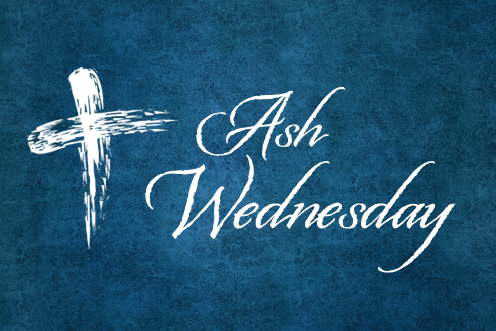 Ash Wednesday is the first day of Lent, the season of preparation for the resurrection of Jesus Christ on Easter Sunday. The 40 days of Lent represent the 40 days Jesus spent fasting in the wilderness.
The 10:30 am service will be held in the Chapel in St. Luke's Church. The 7:00 pm service will be held at Church of the Cross.
Hope to see you at one of the services.