Saturday, March 28, 2020
10:00 am - 4:00 pm
in St. Luke's Hall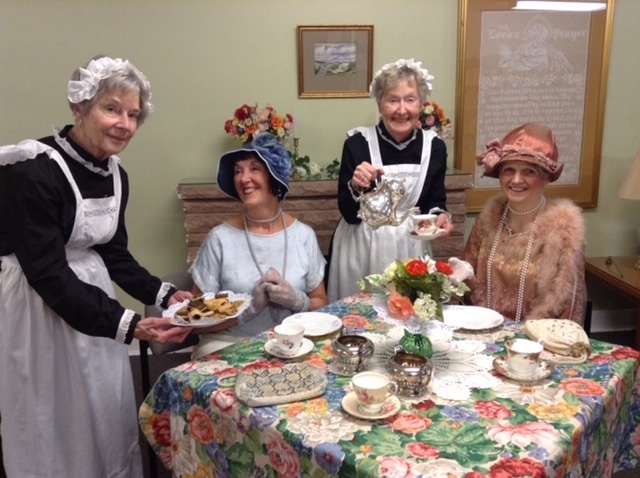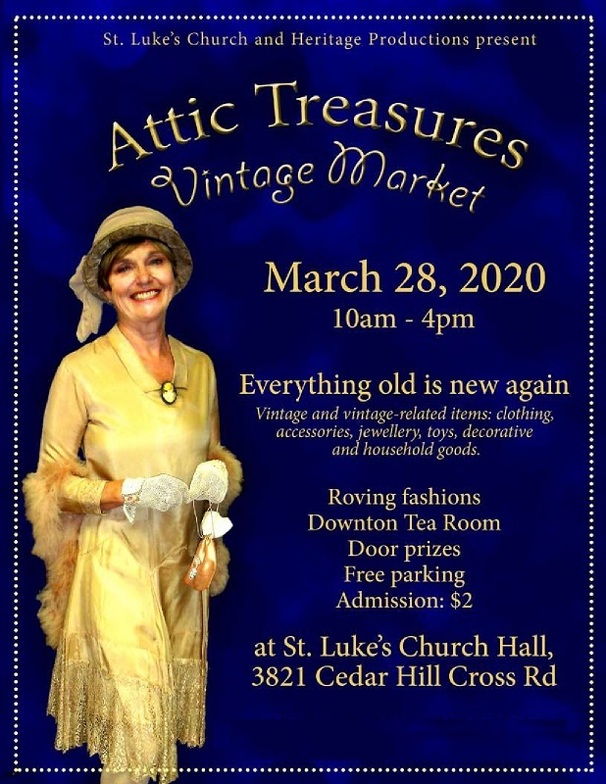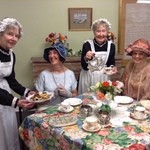 Attic Treasures Vintage Market, an exciting new venture by Heritage Productions and St. Luke's Church, will be held in St. Luke's Hall, 3821 Cedar Hill Cross Road.
Throughout the day, Heritage Productions' models will present a roving Vintage Fashion Show, to be followed by hourly door prize draws.
Down the hall in the Downton Tea Room, visitors will be able to buy tea and other refreshments, served on fine china by Victorian maids.
Visitors will be greeted by a show of vintage cars parked near the main door, bunting decorating throughout, and live music.
Wheelchair accessible with ample free parking. Admission is $2.00 per person.