Community Cleanup of St. Luke's Churchyard
Community Cleanup of St. Luke's Churchyard
Saturday, August 26, 2017

Important: This event has already occurred.

8:30AM - 11:00AM
St. Luke's Cemetery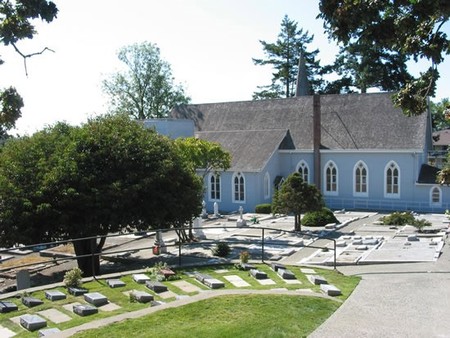 Please join us for as much or as little time as you can. Even if you can just come for part of the morning, your help will be greatly appreciated.
There are lots of ways to help from cleaning headstones to weeding and cleaning graves. Tools are available or bring your gloves, pruners, clippers, hoes, scrapers, etc. to help clean and weed the graves.
Please join us as we work together to improve the appearance of our historic churchyard. Refreshments will be served. It's always good to be able to catch up with everyone then.
Return to Events
---