CLAY 2018 Youth Gathering
CLAY 2018 Youth Gathering
August 15 - 19, 2018
Thunder Bay, Ontario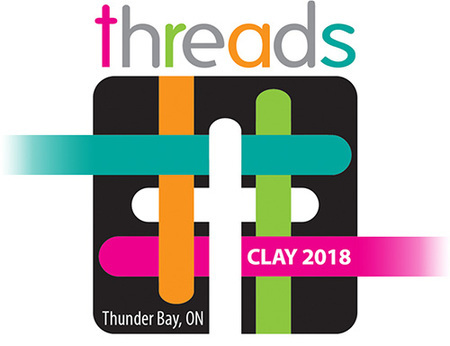 Stories are the diverse threads that God weaves together to form the tapestry of our lives. They can be ancient, personal, intimate, and can help us find meaning and purpose. We gather stories from each other and from our surroundings.
Join youth aged 14 to 19 from across Canada at Threads, where we will learn how to discern our God-given stories.
Click here for more information about this biennial gathering for Anglican and Lutheran youth from across Canada.
An information letter, registration form, and poster are included below.
Available Files to Download
To download, right-click the file and select "Save link as".
Ministry For Children and Youth
Return to Events
---